MGMCA
Our Mission
We strive to perform duties on your behalf with integrity and objectivity. Our ultimate aim is to enhance your reputation and performance and to achieve your financial objectives. Our approachable staff will communicate with you in a timely manner & manage each query with a problem-solving mindset.
CONTACT US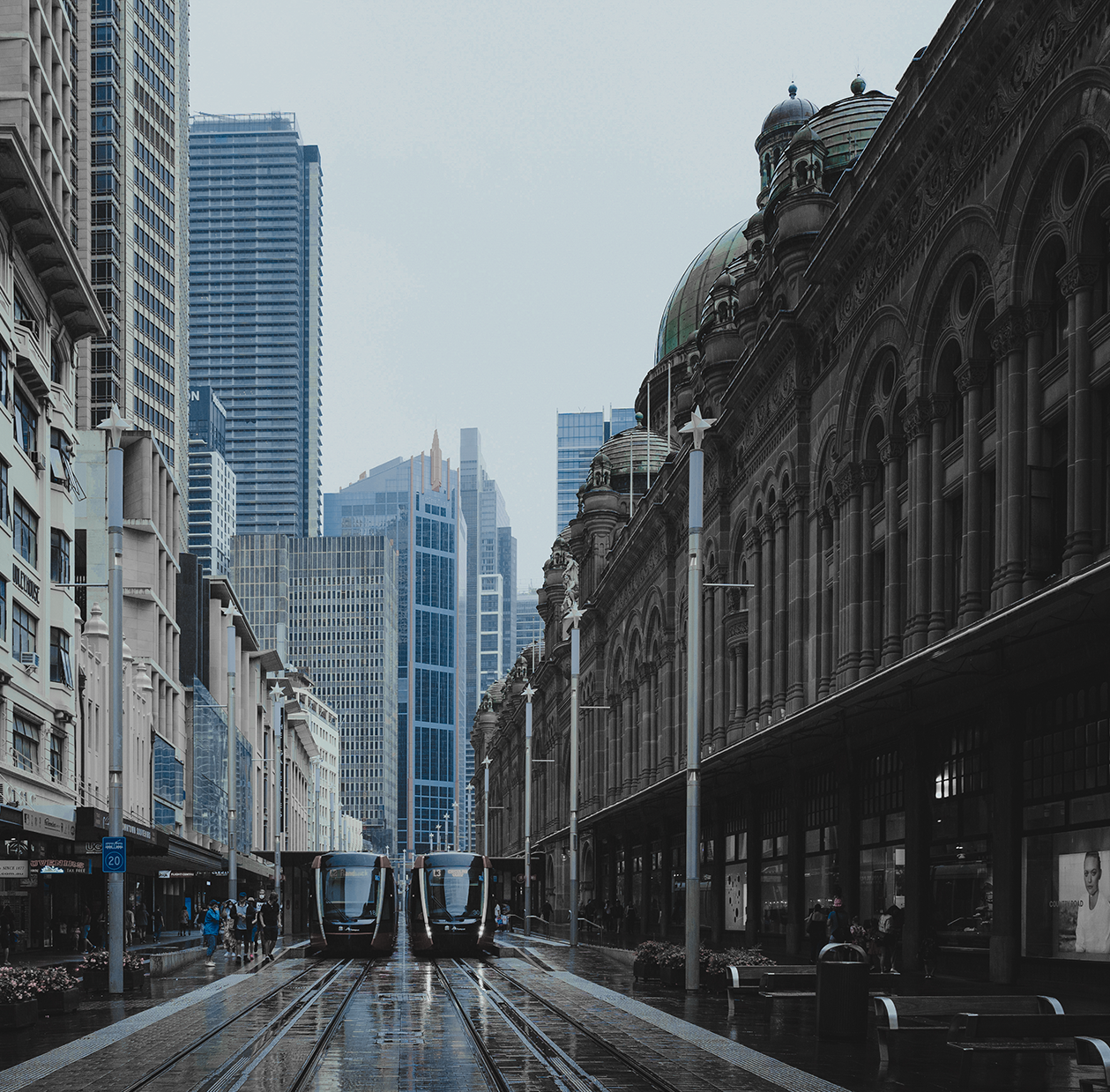 Sydney CBD
Boutique Firm
Established by John & Maria Masselos in 1973, MGMCA provides professional accounting and taxation advisory services.
A Boutique Chartered Accounting Firm that has been providing accounting and taxation advisory services for almost 50 years.
CONTACT US
MGMCA
Trusted Advisor
MGMCA is well-known & respected by clients & professional advisors, we take pride in being regarded as a trusted business friend & confidant to our clients.
CONTACT US