About Us
Professional accounting & taxation advisory services.
MGMCA
Boutique Accounting & Advisory
Masselos Grahame Masselos Pty Limited has been providing individuals, small businesses and families with accounting & taxation advice for many years. We are always on-hand should you have any questions regarding your current or future taxable & financial position.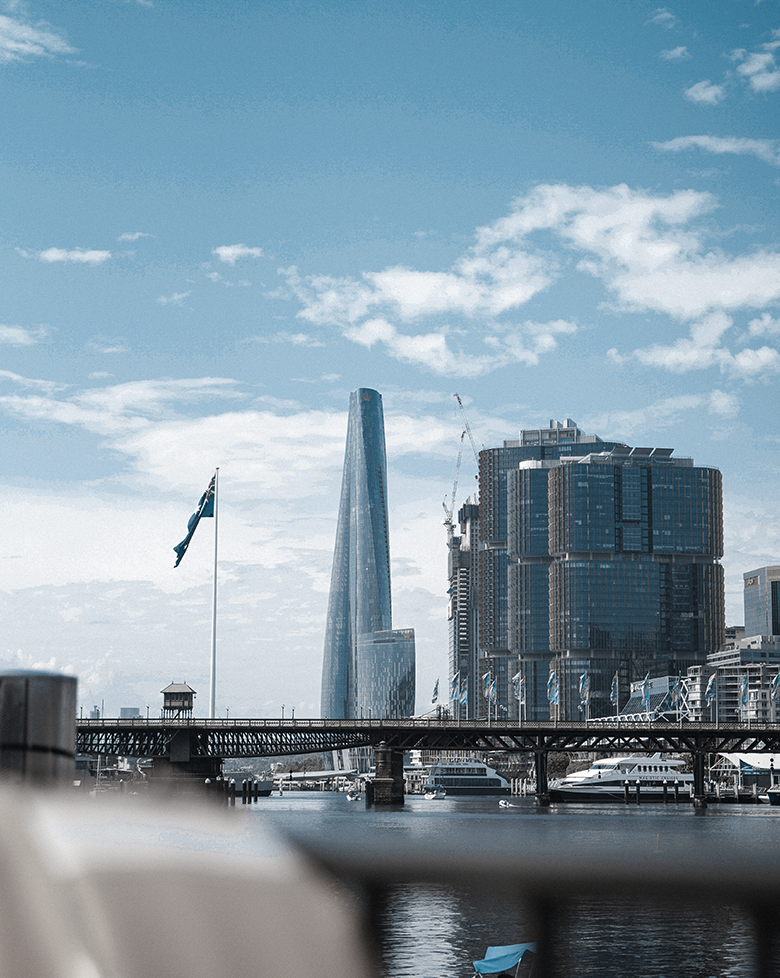 Business Taxation Services
Years of experience
We are here to provide you with insightful discussions and analysis with regards to many taxation matters. We are not authorised to advise you on how to invest, but can provide unbiased technically astute advice with respect to buying and selling assets, retirement planning and wealth creation.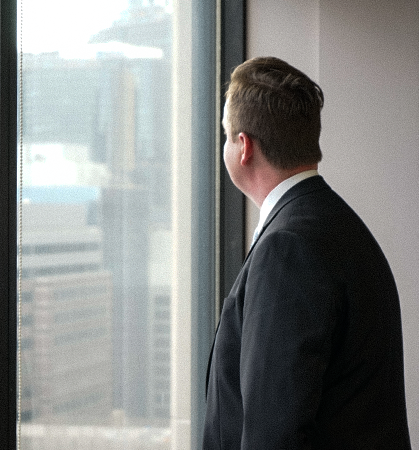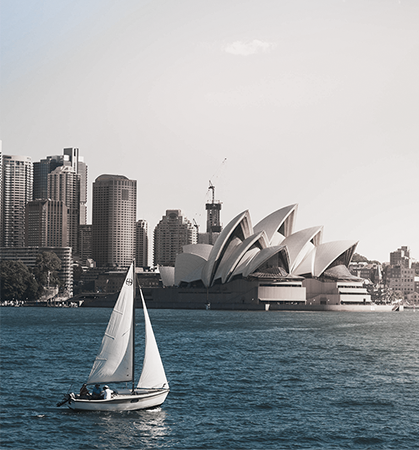 MGMCA
Trusted Advisor
MGMCA is well-known & respected by clients & professional advisors, we take pride in being regarded as a trusted business friend & confidant to our clients.
CONTACT US